---
UK CONNECTIONS

CURATED BY LUCAS DUPUY FOR CINEMA TICK TACK ∙ TICK TACK ∙ APRIL 2023 ∙ ANTWERP

During FORMLESS ANXIETY, the exhibition and book presentation, Lucas Dupuy invites a curated selection of UK-based connections to take over CINEMA TICK TACK.

Presenting works by:
Elliot Fox
Alia Hamaoui
Andrew Pierre Hart
Marcus Jefferson
Mark Leckey
Louis Blue Newby and Laila Majid



Composed of found footage to stage a hypnotic science fiction meets science fact descent into a copper sulphate-stained mine shaft, featuring immersive first-person perspective, a psychedelic subterranean soundscape and Cornish subtitles that simultaneously allude to, and withhold, meaning.

Extract from exhibition text by Hector Campbell.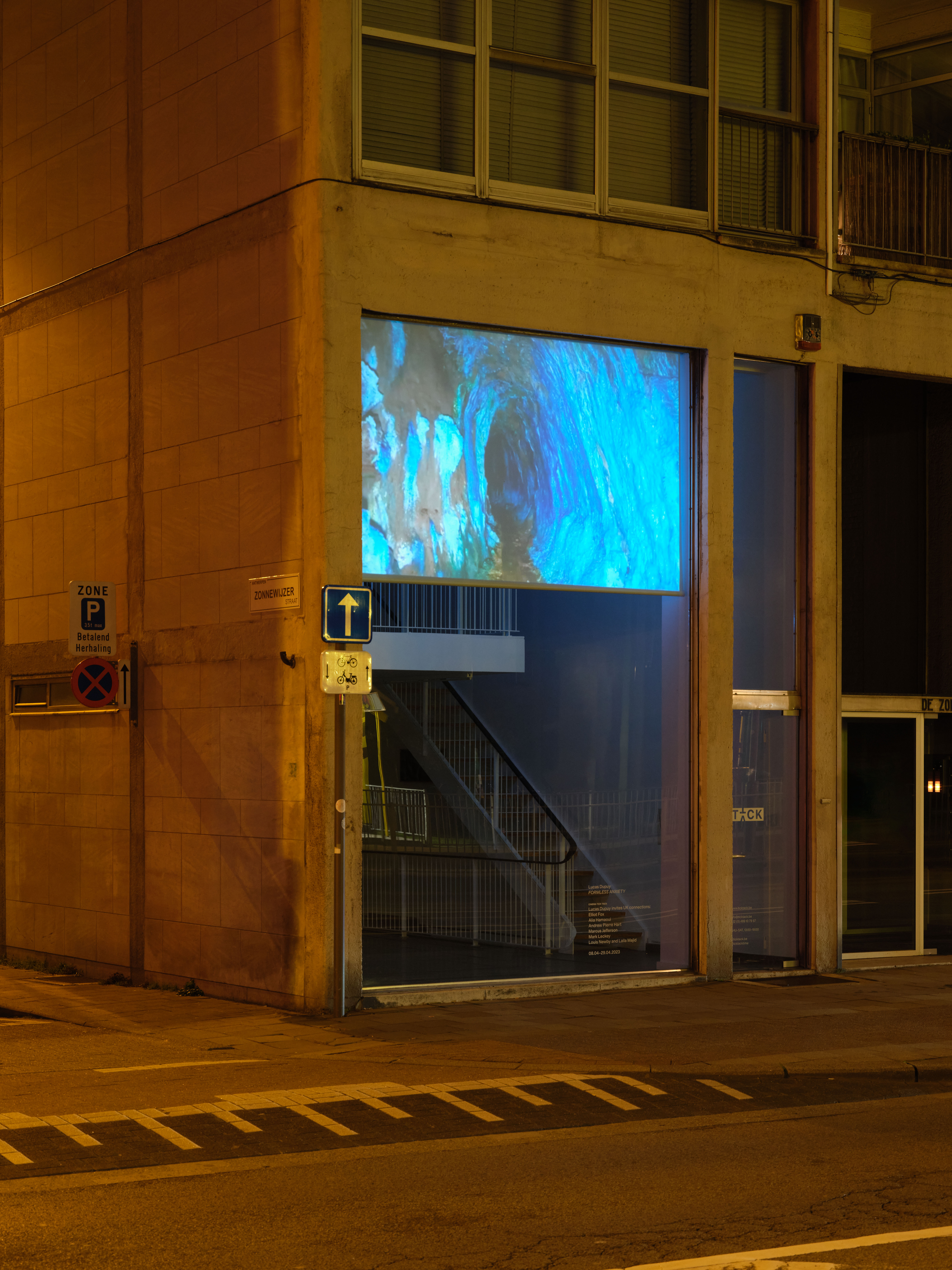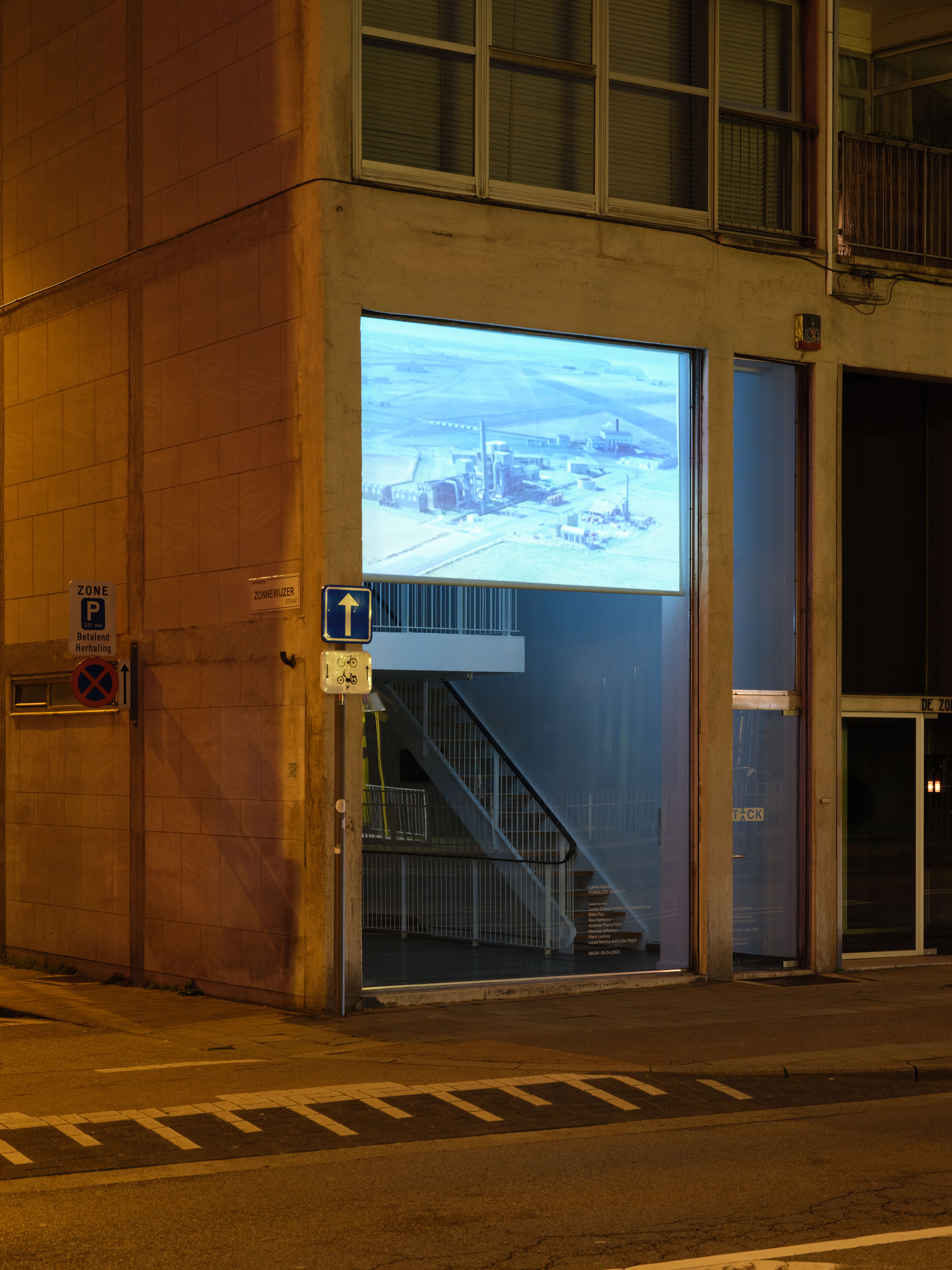 ELLIOT FOX