BODYWORK
BODYWORK by Elliot Fox.
All original artwork Elliot Fox. Curated and compiled by Daniel Fletcher.
1st Edition 500
128 pp. 110x170mm.
ISBN: 978–1–9997990–0–7
Buy here >> £16
ABOUT

Bodywork acts as a catalogue of the visual language and iconography that populates the artists paintings. Drawing its content from the built up pages of Elliots sketchbooks curated groupings of motifs form loose chapters. Dipping into the subconsciousness of masculinity the collections of drawings pave the way for the formation of loose narratives that flow throughout the book.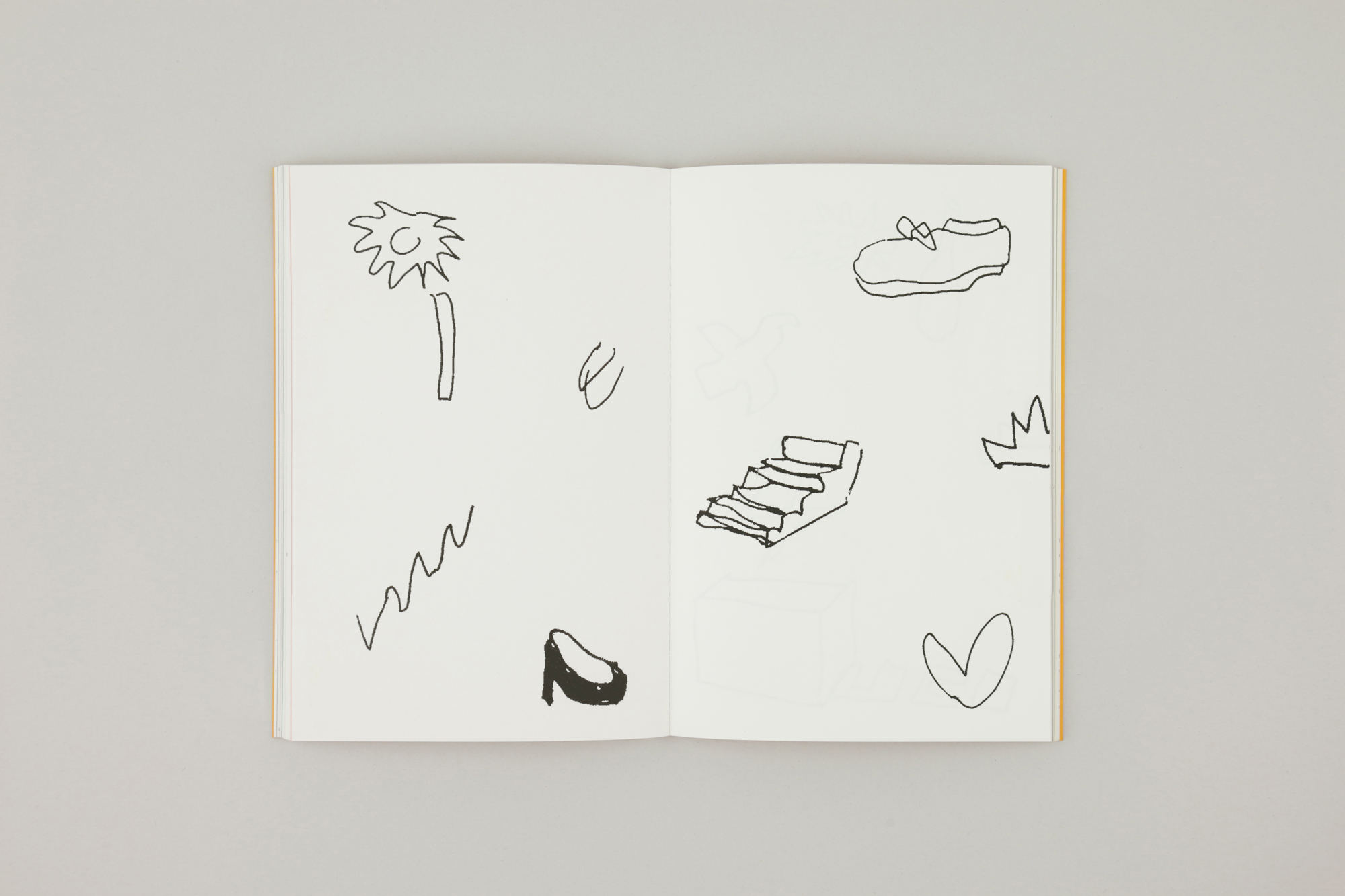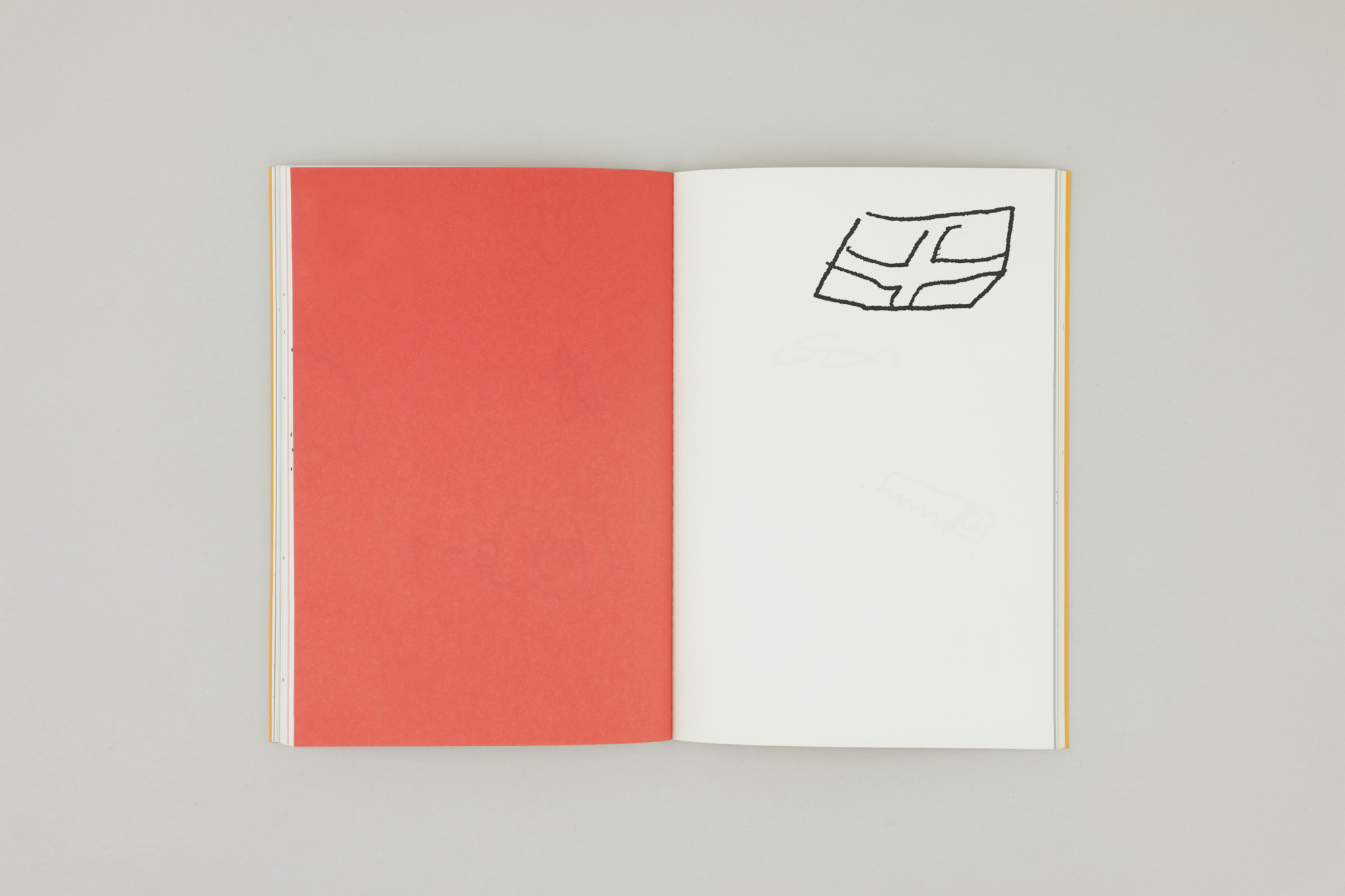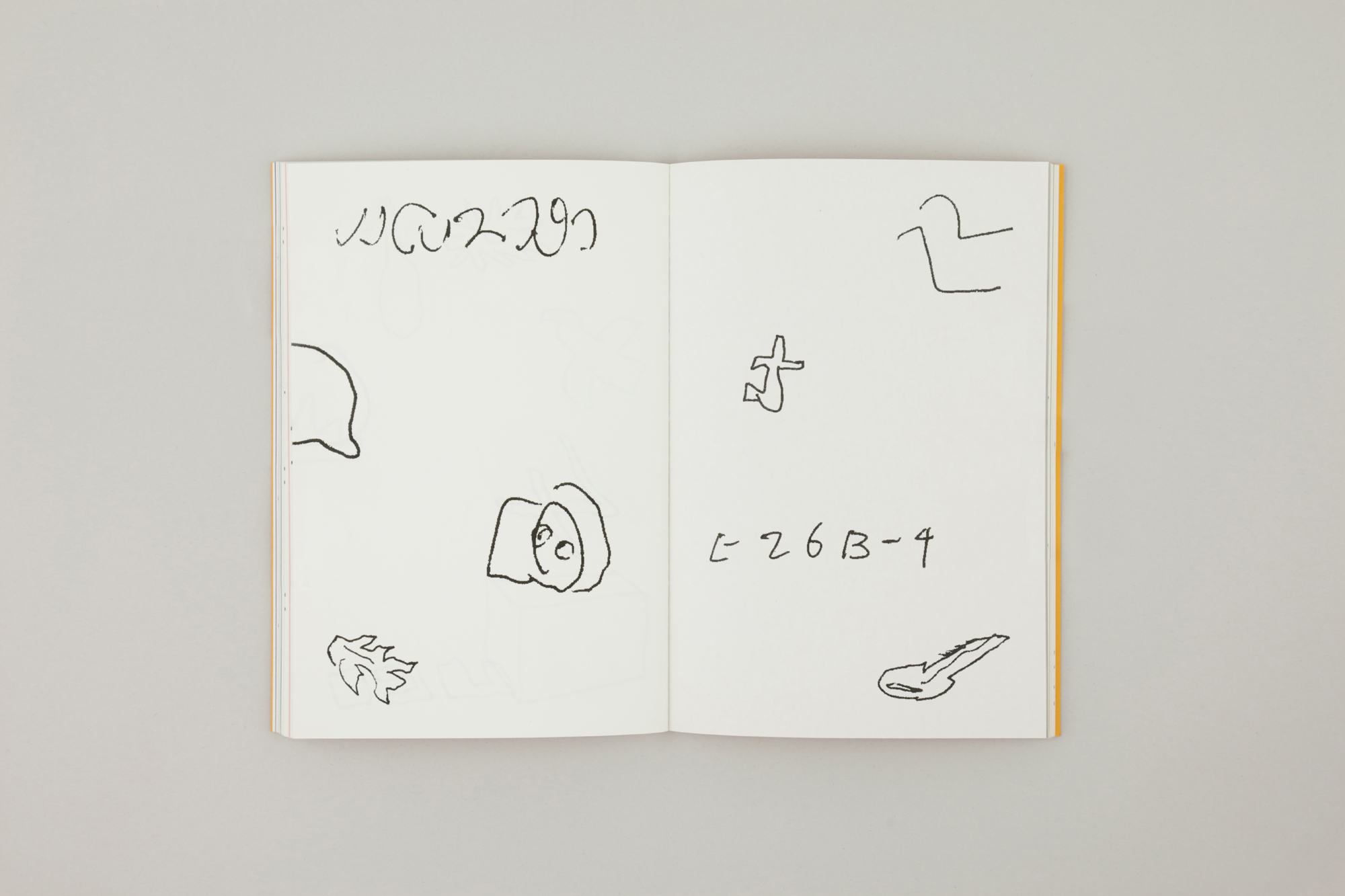 Elliot Fox